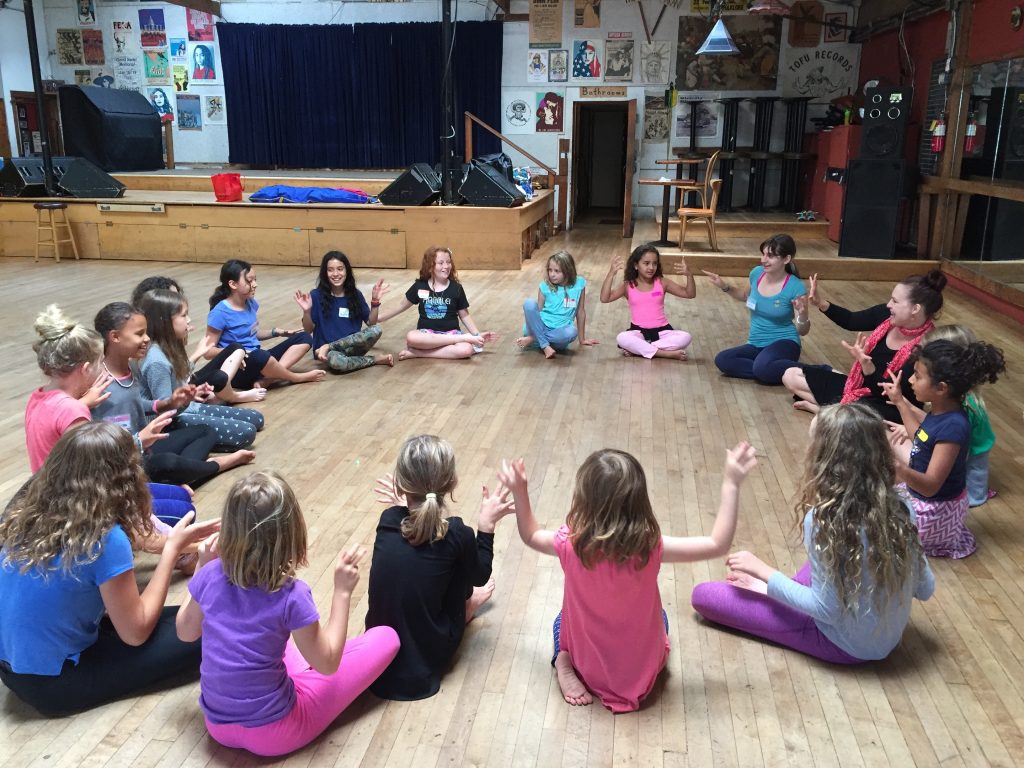 DanceVersity is in the business of using cross-cultural arts education to uplift and unite communities.  Our vision seeks to align our programming with this underlying endeavor, while continuing to promote the emotional, physical, cognitive, and social benefits of dance. 
Specifically, as part of our 2020 outreach goals, we seek to partner with individuals and  organizations who work with youth that are or have been challenged socially or economically and who have experienced stress or trauma. 
Today we plant the seeds with new partners both in the Bay Area and abroad.  If you would like to learn more about our special outreach projects, be a part of this journey, or know of individuals or organizations who might be interested, please visit our Community Partners page or Contact Us!