DanceVersity is a program of the Afsaneh Art & Culture Society (AACS), founded in 1986 as a performing arts ensemble and incorporated in 1991 as a nonprofit.  If you are interested in joining our team, please refer to opportunities listed under the Engage tab.
FOUNDER AND DIRECTOR
Hannah Romanowsky – is a classically trained international performing artist with a degree from San Francisco State University in Dance Ethnology and World Music. She is an artist, educator and student dedicated to the enchanting dance traditions of North Africa, the Middle East and Central Asia, and finds deep meaning in sharing these beautiful traditions with others through performance and instruction.
As a passionate supporter of the international performing arts and instructor in the art of dance for nearly 15 years, Hannah founded the multicultural youth dance education program Danceversity in 2005 where she continues to mentor beginning through pre-professional dancers, encouraging them to adopt a more expansive, global perspective of dance as an invaluable conveyor of cultural values and a rich source of artistic and creative inspiration. Her grassroots organization is a project of Afsaneh Art and Culture Society and offers an innovative, integrated curriculum of dance, music, folk arts, costuming, and cultural studies with the aim of providing American youth with a positive experience of world cultures at a formative age.
Learn more about Hannah at Scheherazade School of Sacred Movement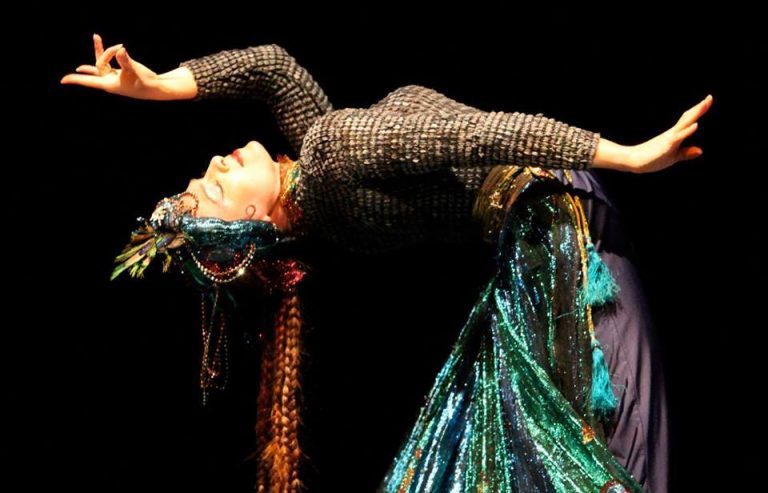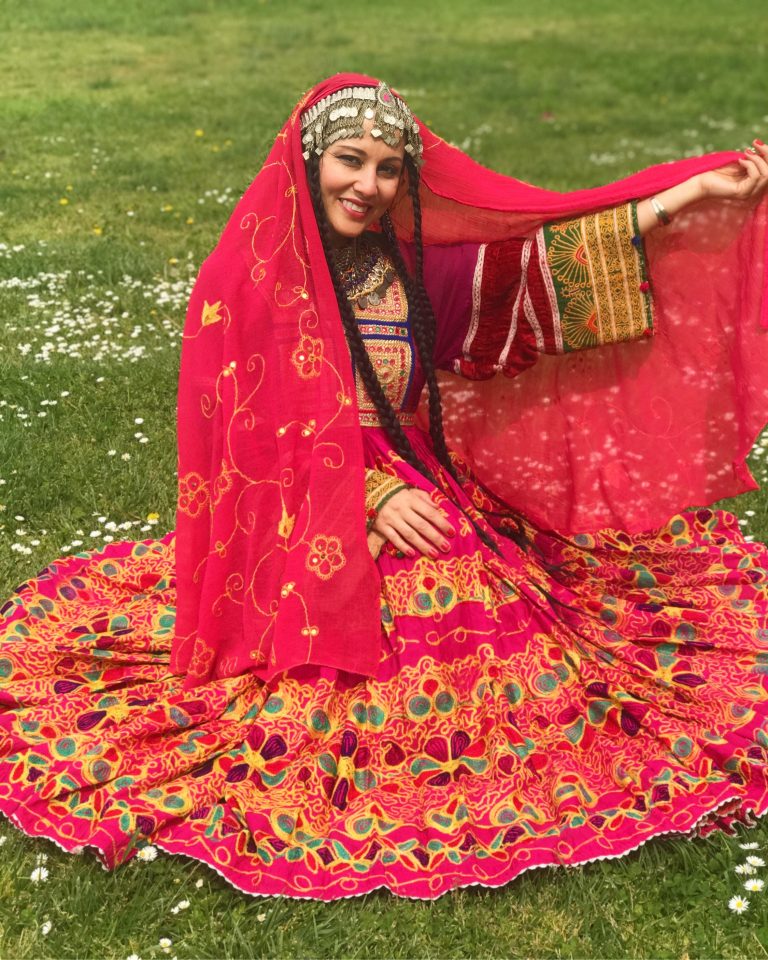 PROGRAM MANAGER
Samia Karimi –immigrated from Afghanistan at the age of 5.  Her curiosity to reconnect with her culture has brought her to the Bay Area where she has been training and performing with Ballet Afsaneh since 2015, under the artistic directorship of Sharlyn Sawyer and Aisan Hoss. Samia has also been studying dance and performing with Nava Dance under the directorship of Miriam Peretz.  Samia's previous dance training focused on both cabaret and tribal belly dance (2004 – 2007).  
While focusing on the dances of Central Asia, Azerbaijan, and Iran, Samia also hopes to bring awareness and understanding of Afghanistan's rich music and dance culture.  Samia plans on traveling back to Central Asia in order to explore the historical evolution of music and dance as well as the limited role of these art forms in current society, with the hope of reviving dance in her homeland. 
FOUNDER/DIRECTOR of AFSANEH ART & CULTURE SOCIETY (AACS)
Sharlyn Sawyer –  has over thirty-five years of experience as a producer/director and artist. She has produced numerous large and small productions, often including management and direction of over fifty artists in a typical performance. She is the founder and executive/managing director of AACS and acts as artistic director of Ballet Afsaneh and advisor and finance support for DanceVersity (a program of AACS).
Ms. Sawyer is considered a pioneer in the field of the Central Asian performing arts. Her greatest strengths include: her boundless energy and commitment to her artistic vision, her ability to build lasting artistic relationships within her collaborative groups, her gift for fostering espirit de corps and a real sense of community amongst those groups, and her sheer talent and creativity as a dancer, choreographer, director and producer.