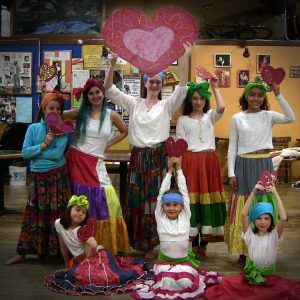 DanceVersity is a program of the Afsaneh Art & Culture Society and is made possible in part with support from individual contributors. 
To make a tax-deductible donation, please make checks payable to "DanceVersity – AACS" and send to: P.O. Box 2404 San Anselmo, CA 94979.
Thank you for your contributions!